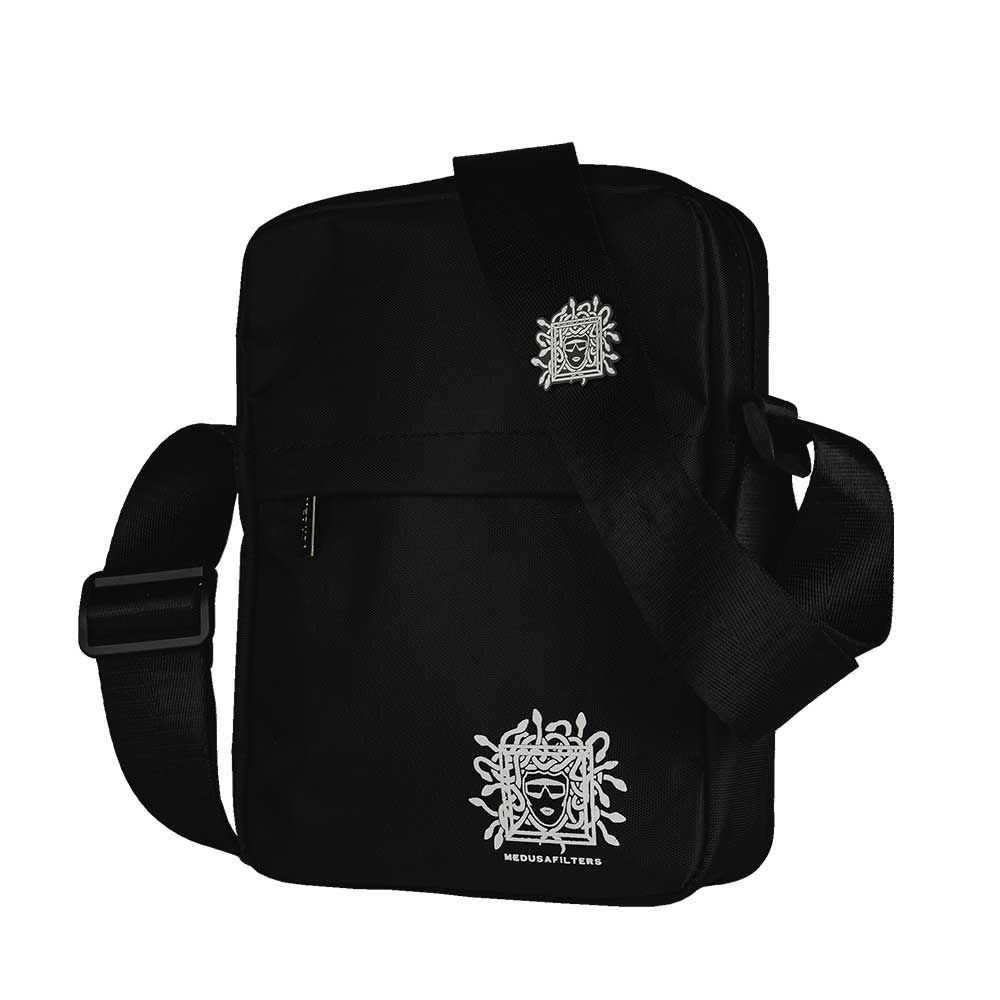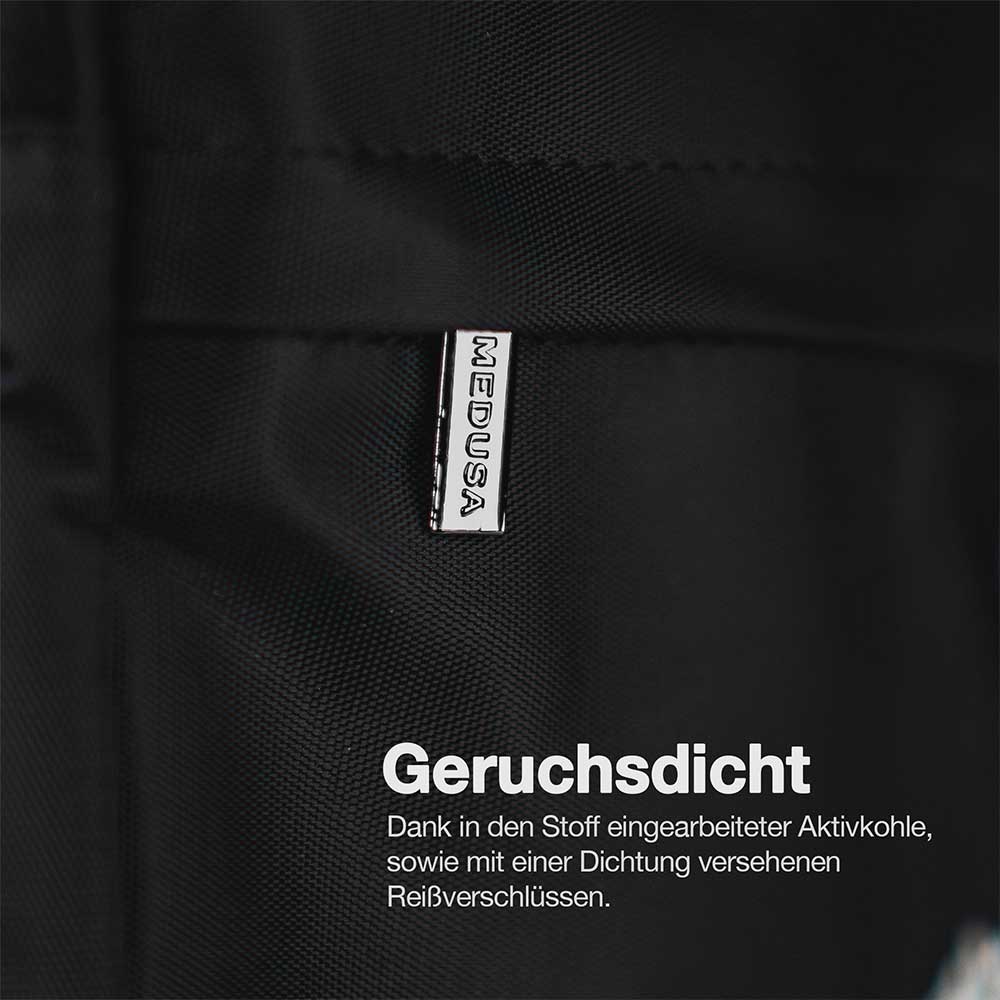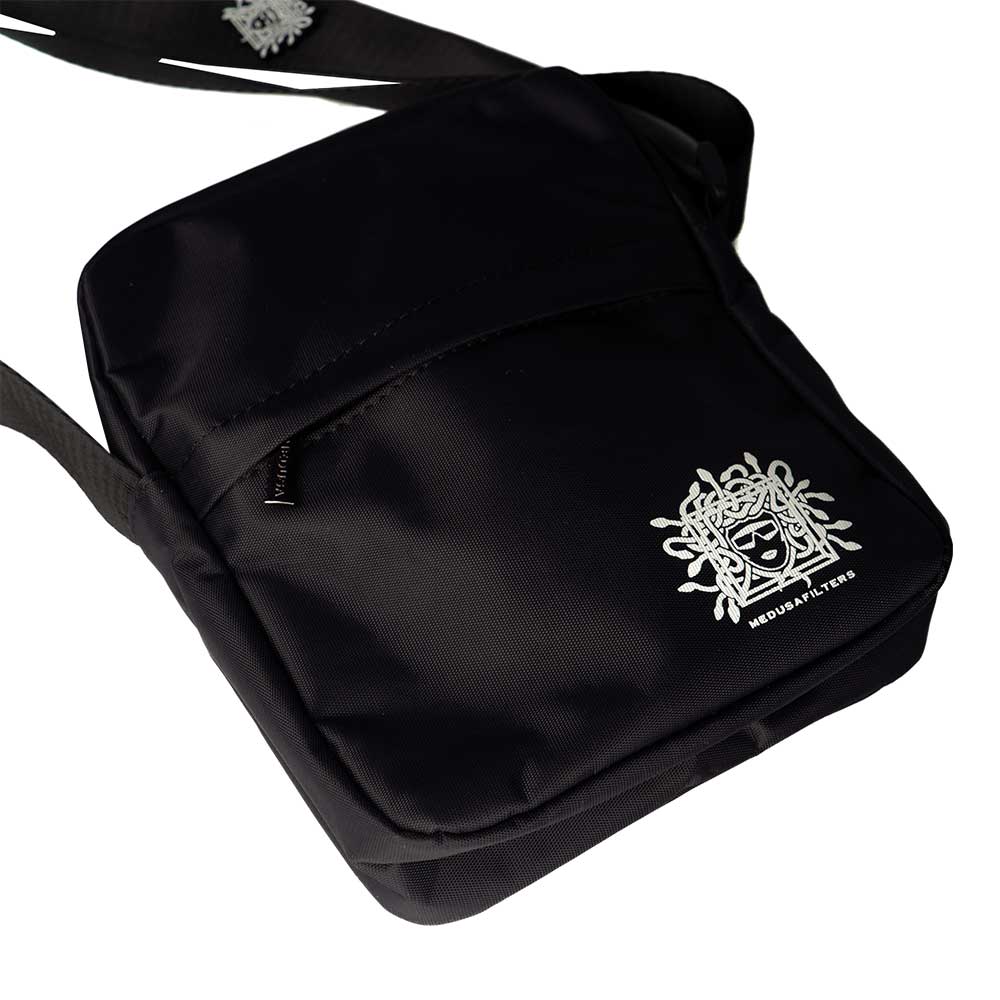 Shoulder bag - odour-proof!
The shoulder bag from Medusafilters not only offers you practical storage for everything that you shouldn't smell directly and that gets lost in your trouser pocket, but also looks very classy! The bag is made of a fabric combined with activated charcoal to trap the odor inside the bag. We even sealed the zip odor-proof to protect you from prying eyes. No more paranoia in public!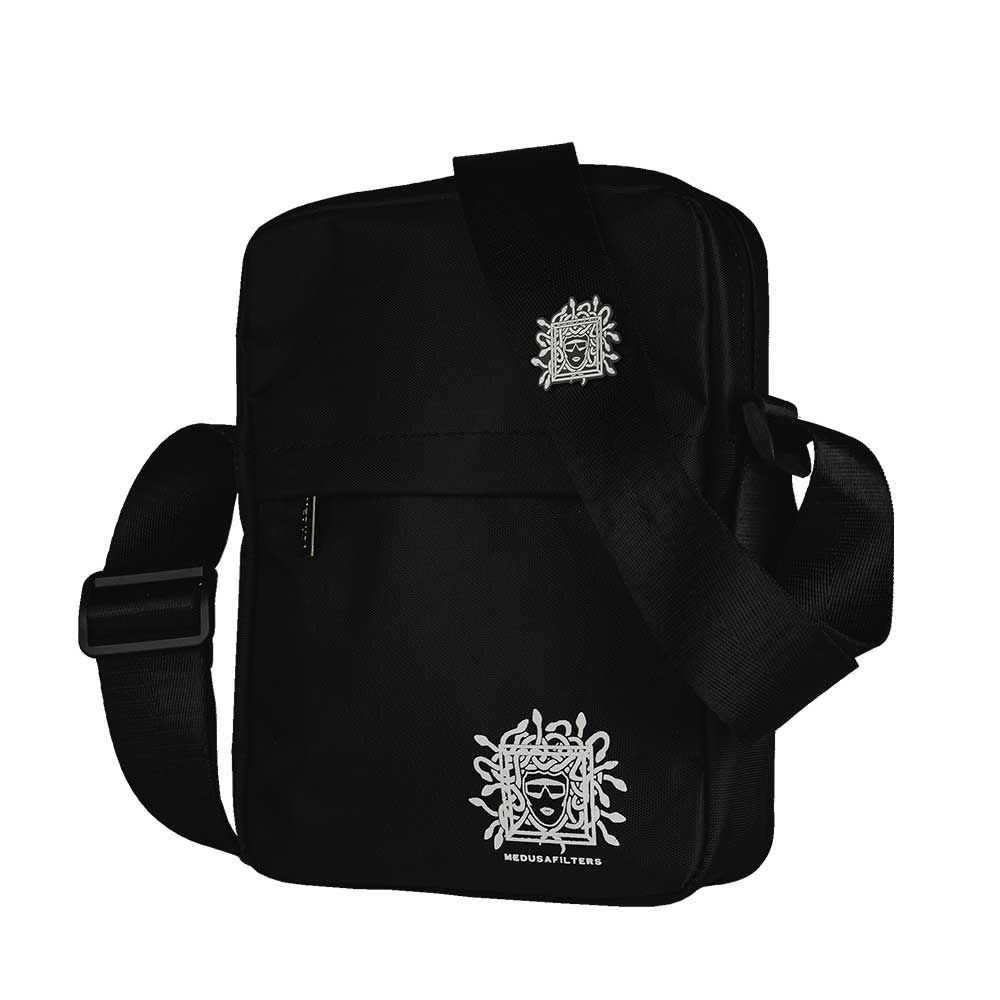 This product has no reviews yet.