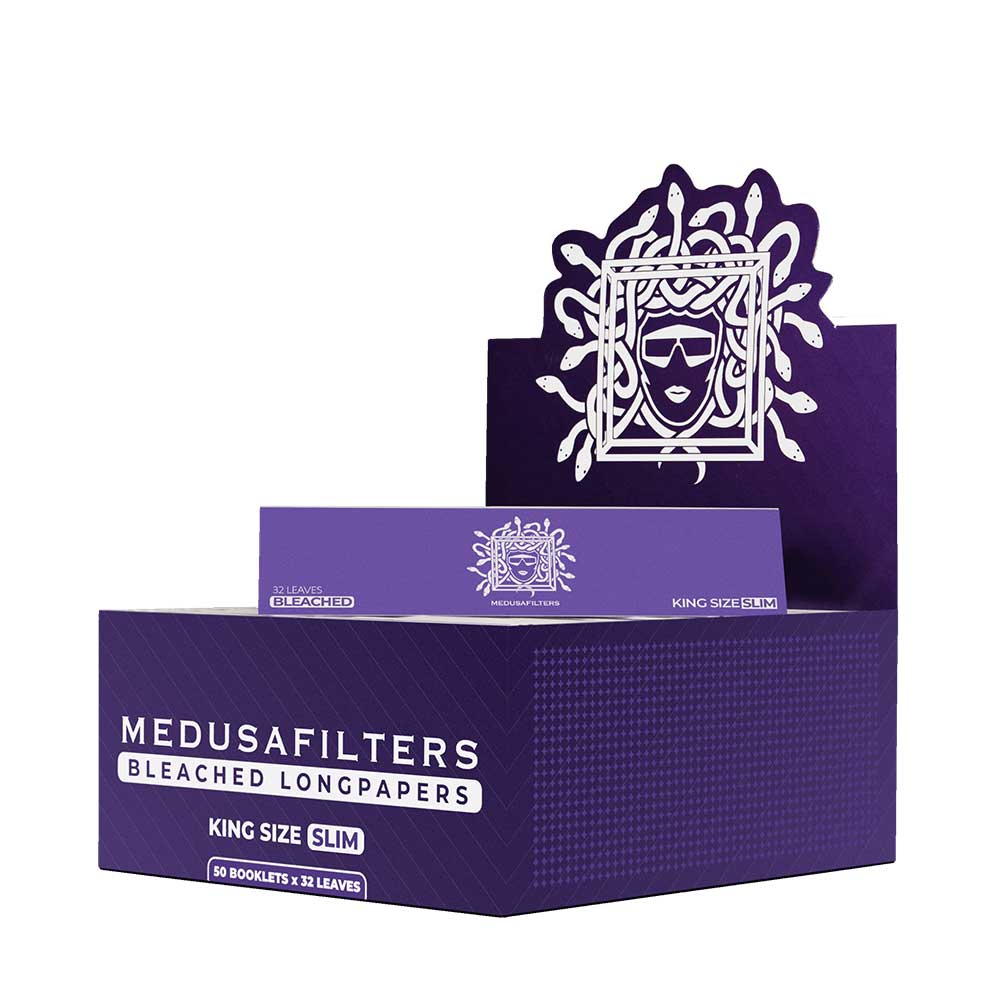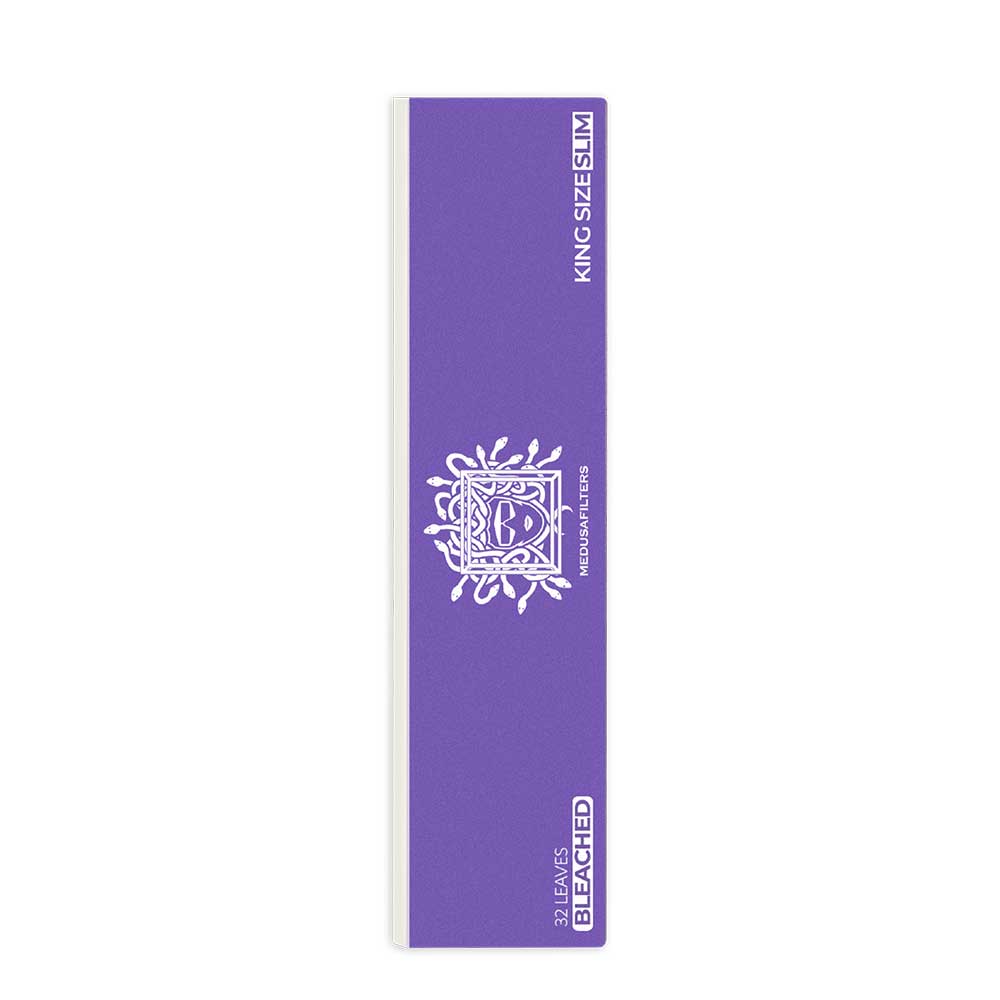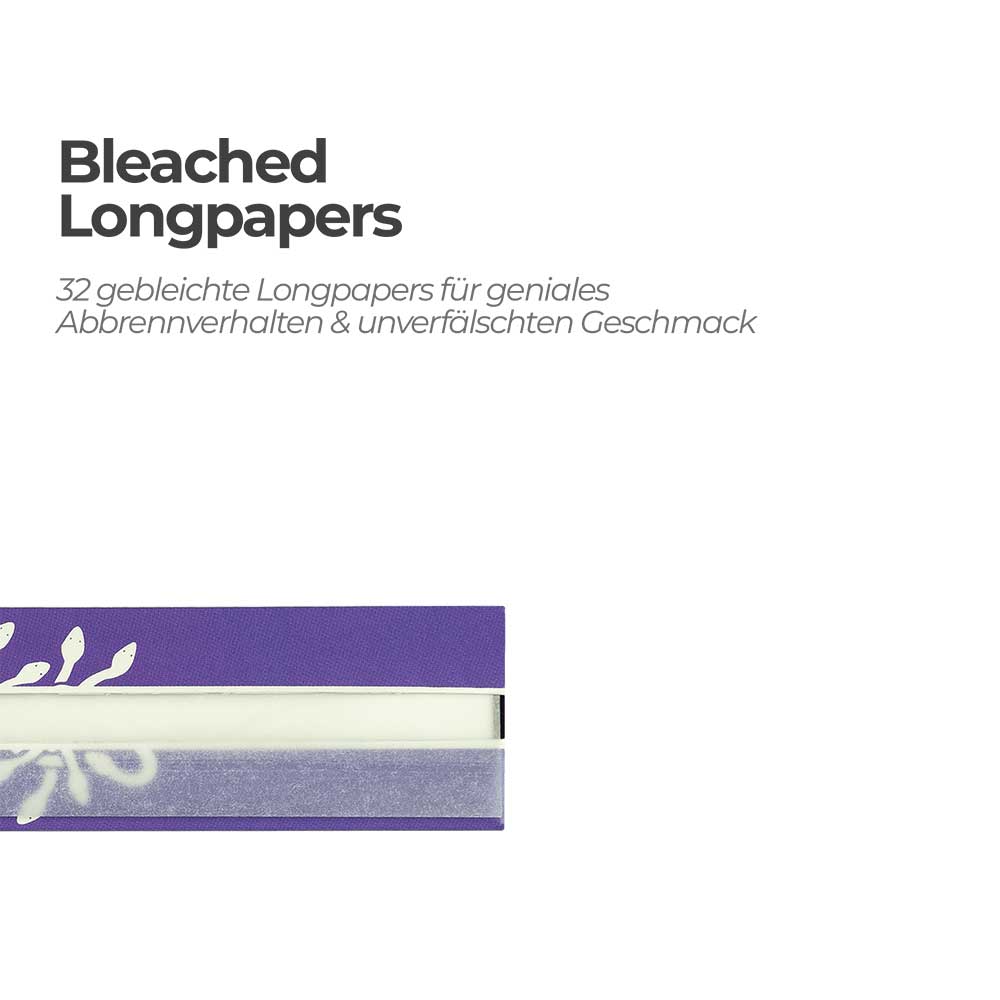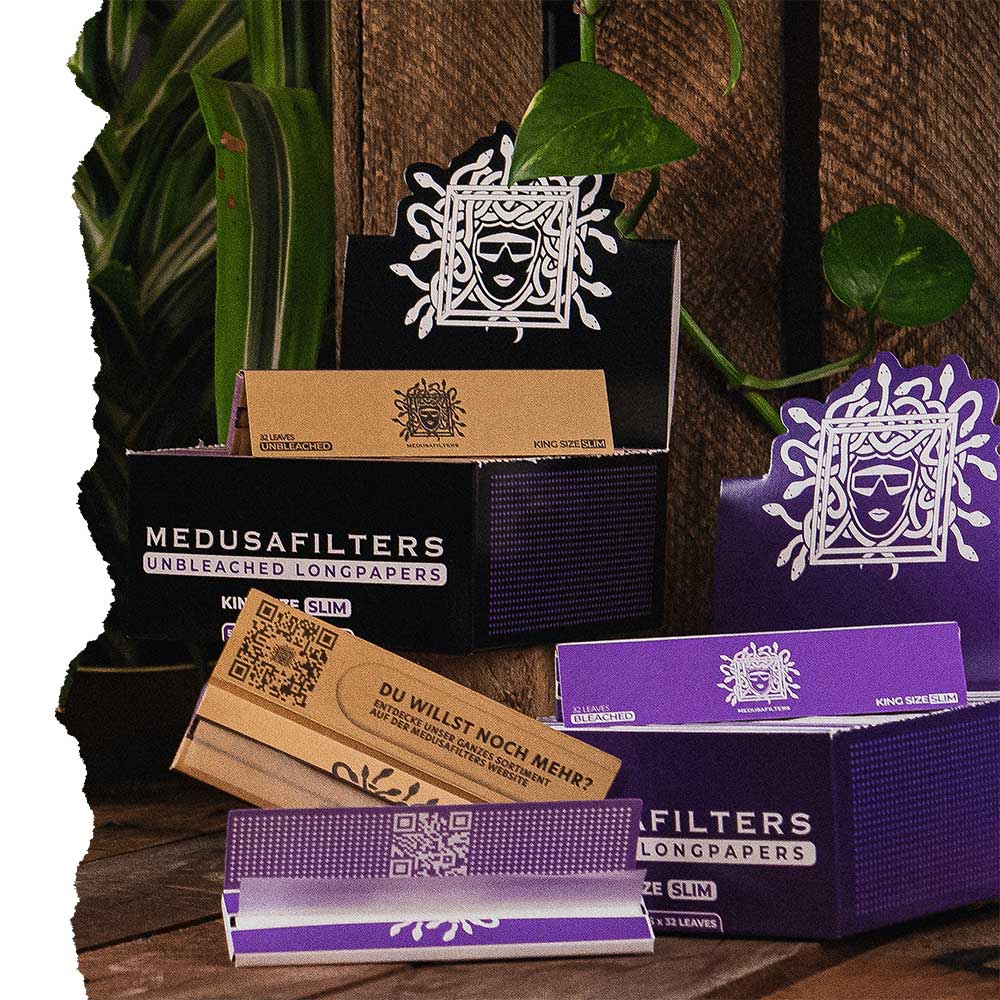 Longpapers Bleached 50s Display
One pack of our longpapers isn't enough for you?

Then the 50 Longpapers Box is just right for you! With 50 packs of Medusafilters Longpapers Unbleached (32 leaves per pack) you have built up a supply for you and your colleagues for the time being. Our long papers meet a high, paper-saving quality standard, so that when you smoke you get more of the herbal mixture and less of the paper.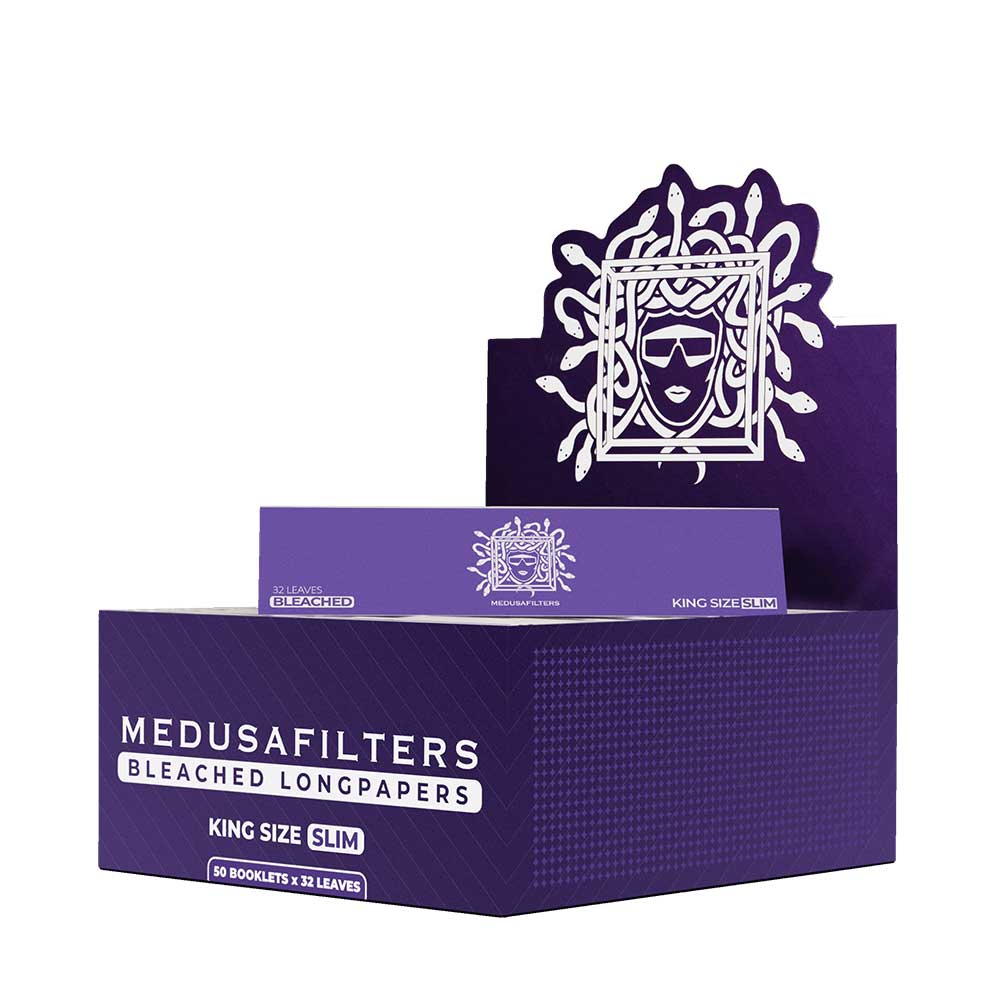 This product has no reviews yet.